Demineralized Water Tanks | Fire Protection Water Storage Tanks | Wastewater Tanks
Tarsco offers the power industry economy in purchase and maintenance, factory applied and thermally-cured coatings, and speed in assembly and installation. We supply solutions for demineralized water storage, fire protection water tanks, and wastewater tanks.
Demineralized Water: Demineralized water is very corrosive and often outside the limits for immersion service with air-dried coating systems. Tarsco's Enduro Coat Fusion Boned Epoxy coating system has excellent documented field performance history in demineralized water tanks. In independent testing, The Enduro Coat Fusion Boned Epoxy coating system has been immersed in demineralized water for more than 10,000 hours with no adverse affect on physical properties. For long-term corrosion protection to extend maintenance cycle, Tarsco will meet the storage requirements in power plant applications.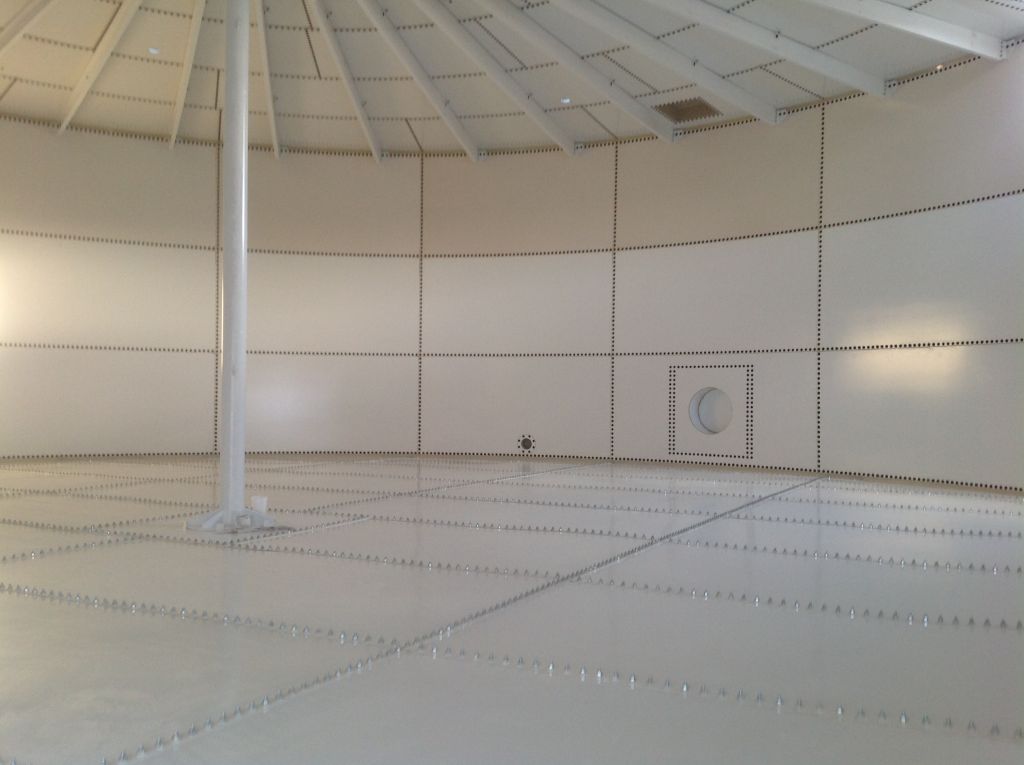 Fire Protection Water Storage: Bolted tanks from Tarsco are used for storing potable water or raw water for industrial fire protection water. In addition, we can design and engineer combination tanks that store raw water for treatment and have storage for fire protection. In many cases, power plant installations benefit from the economy of single tank construction.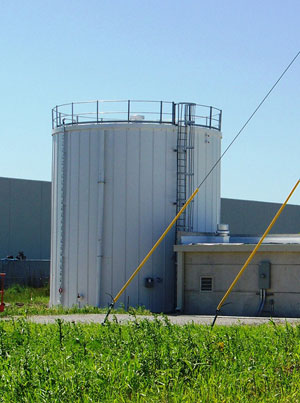 Wastewater Tanks: Many power facilities have a wastewater/raw water source for producing the "pure" water needed for the turbines. Tarsco factory-coated, bolted steel tanks are the best product for this application. They are the most economical type of storage, can be delivered and erected quicker than welded or concrete alternatives and our factory-baked coatings offer high quality, low maintenance durability.