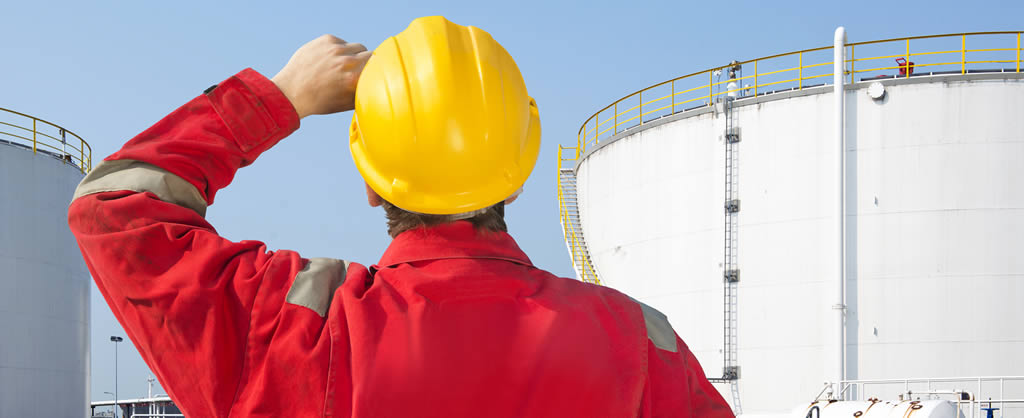 At TF Warren Group we strive to be good corporate neighbors, while reducing waste and working towards preserving resources for future generations.
TF Warren Group senior management involvement is crucial to the success of our safety program. To that end the Warren Group Safety Management Committee has been formed. The committee, under the direction of the TF Warren Group Corporate Director of Health & Safety, is comprised of TF Warren Group senior management representatives and also includes the President/CEO.
Committee members confer weekly to establish and develop means of promoting and encouraging overall safety awareness and compliance within all of the TF Warren Group companies. This includes review of all H & S related incidents, standardization of safety policies, procedures, & reporting, ensuring adherence to health and safety regulations, safety training, and provision of adequate resources to sustain a successful safety culture and program.
Documenting and evaluating safety performance facilitates the recognition and acknowledgement of successful safety achievements: all with the common goal of striving to eliminate workplace illnesses and injuries within the TF Warren Group family of companies. Through awareness and cooperation we strive to achieve this goal.
Our effort as a group was recognized at 2019's STI/SPFA show, where TF Warren Group/Tarsco was given three Safety Awards of Excellence and one Safety Diamond Club Award for five consecutive years with zero recordable injuries (2014-2018).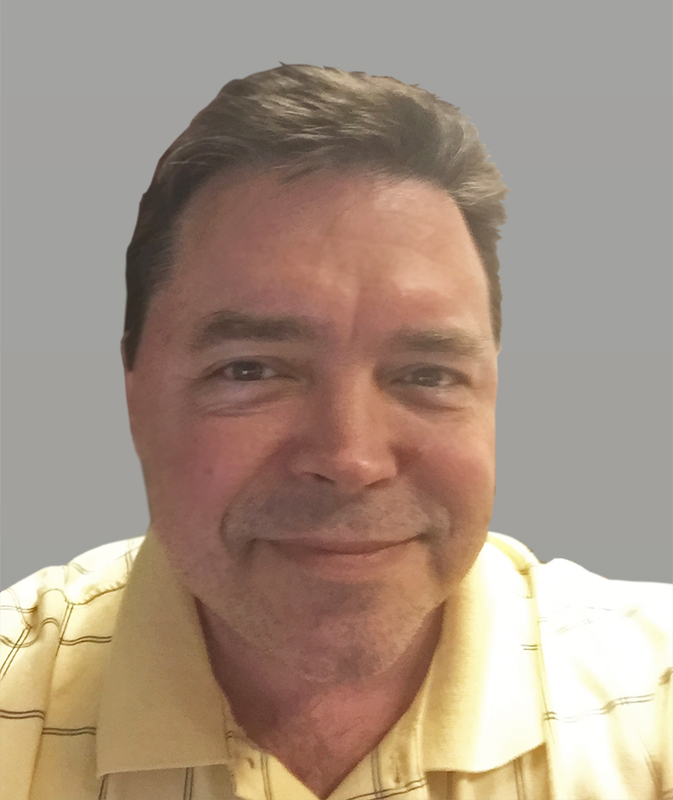 Ken Coffman CSP
Corporate Health & Safety Director
TF Warren Group
Environmental Responsibility
The policy of T.F. Warren Group member companies is to abide by all current federal, provincial/state, and local environment and energy regulations regarding handling, transportation, use, and disposal of any dangerous or hazardous chemicals or substances used at our facilities and jobsites.
Company management will endeavor at all times to promote material conservation and recycling, to help alleviate the burden on local landfills and take measures to ensure that our employees work in environmentally safe conditions.