Our greatest strength is our people
Over the past 40 years, TF Warren Group has gained truly exceptional individuals. Each person has brought with them proven experience in their field and believes in the core values of our company. Their loyalty and dedication has contributed to our success and is paving the way for our future.
Our carefully chosen management team provides leadership and strategic direction to ensure all employees understand the objectives of TF Warren Group so we may work together to meet our goals.
Our employees are the energy that drives each project to a successful close, so we can have pride in our work, to allow us to do it again, and again, and again.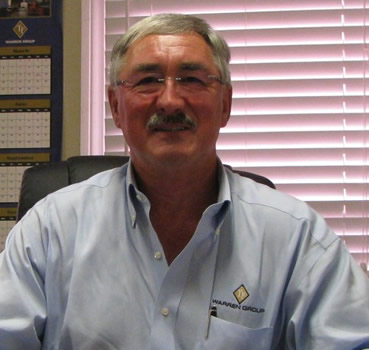 Terry Warren, CEO of TF Warren Group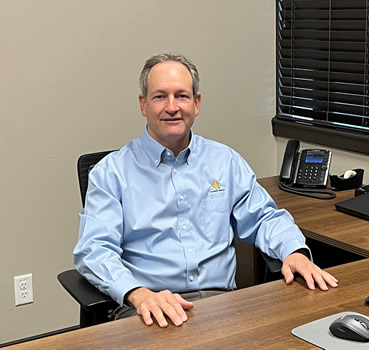 Paul Showan, President of TF Warren Group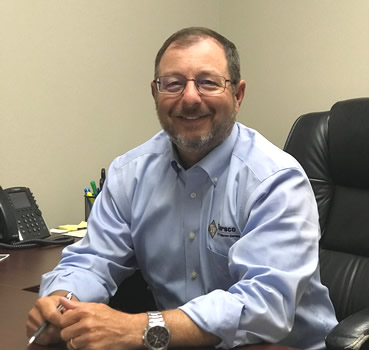 Mike Blankenburg, Vice President of TF Warren Group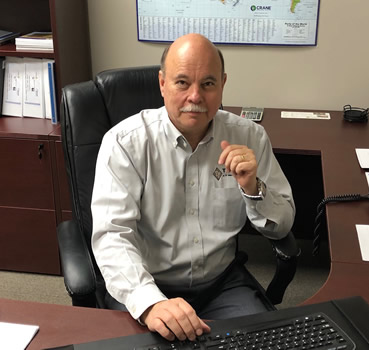 Carlos Gutierrez, Vice President Business Development of Tarsco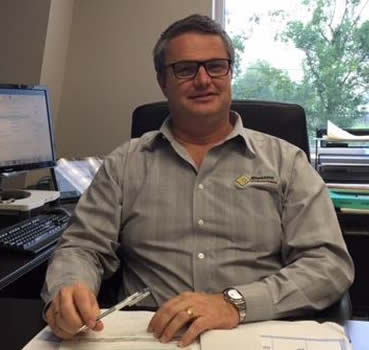 Jay Soper, Vice President Blastco Division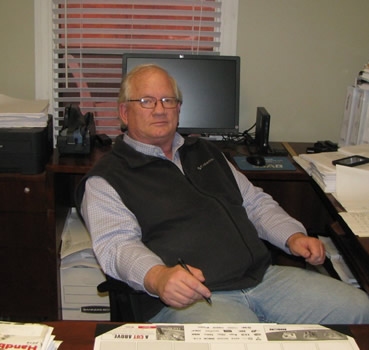 Andy Walter, Vice President of Blastech Mobile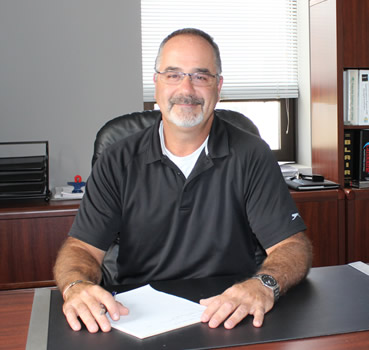 Brian Sheedy, President TF Warren Canada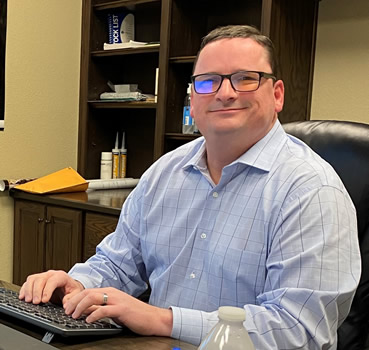 Chad Gunder, Vice President of Operations, Tarsco Bolted Tank
Matthew Stuart, Business Development for Premium Plate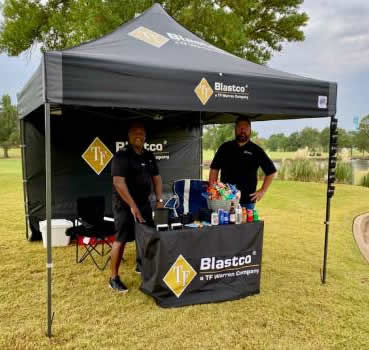 Blastco Participates in the Matrix United Way Golf Tournament in Tulsa, OK.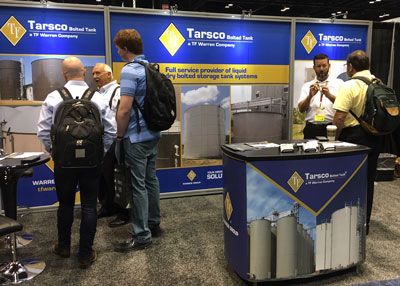 Tarsco Bolted Tank Exhibiting at WEFTEC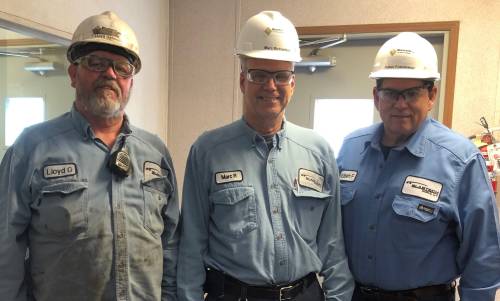 Blastech Mobile Employees with over 10 Years of Service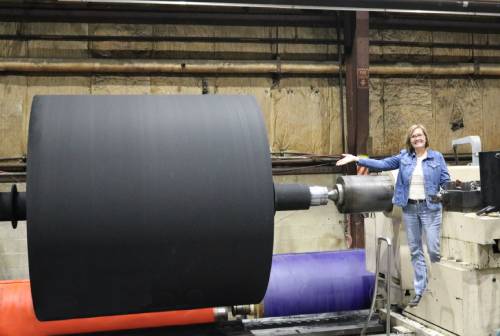 Brant Industrial Roll Acquires Largest Lathe in North America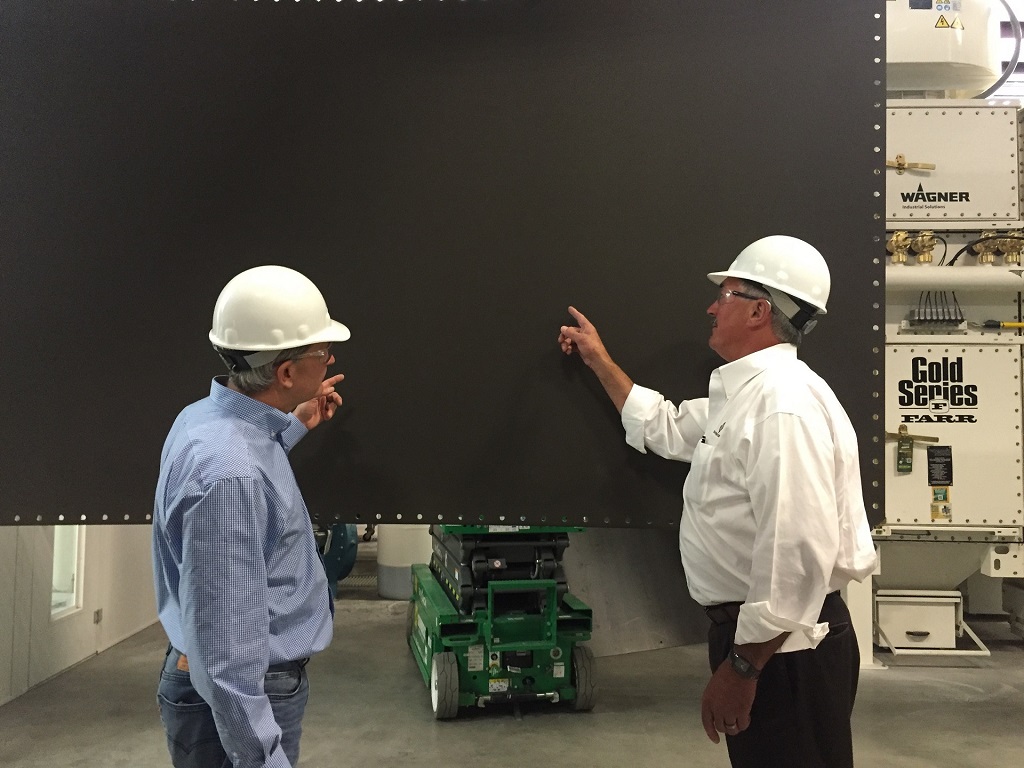 Paul Showan and Terry Warren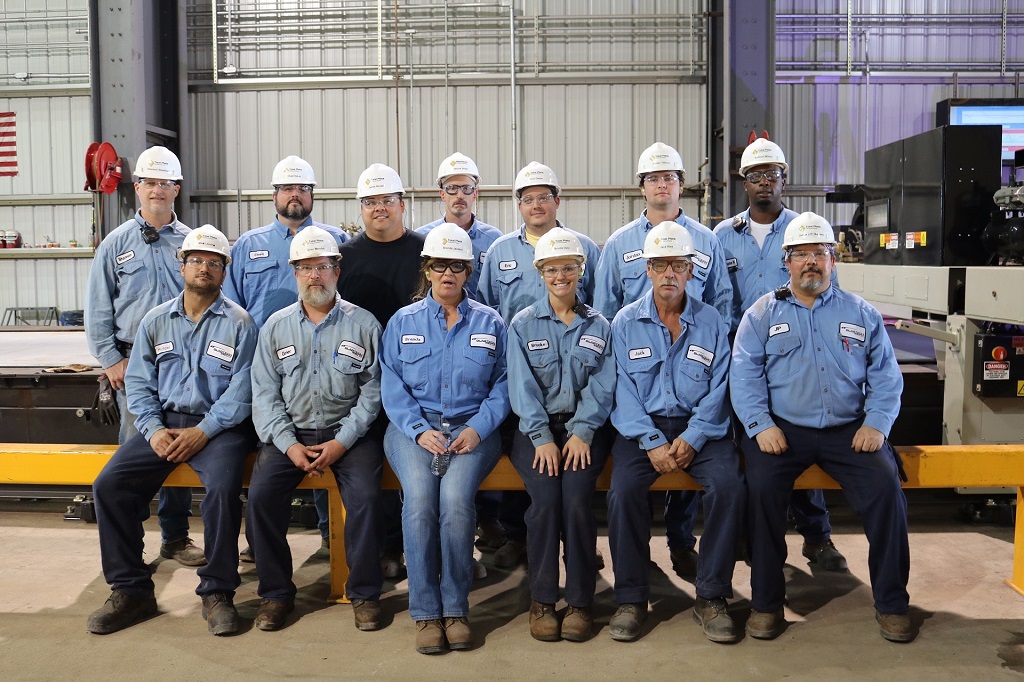 Total Plate Crew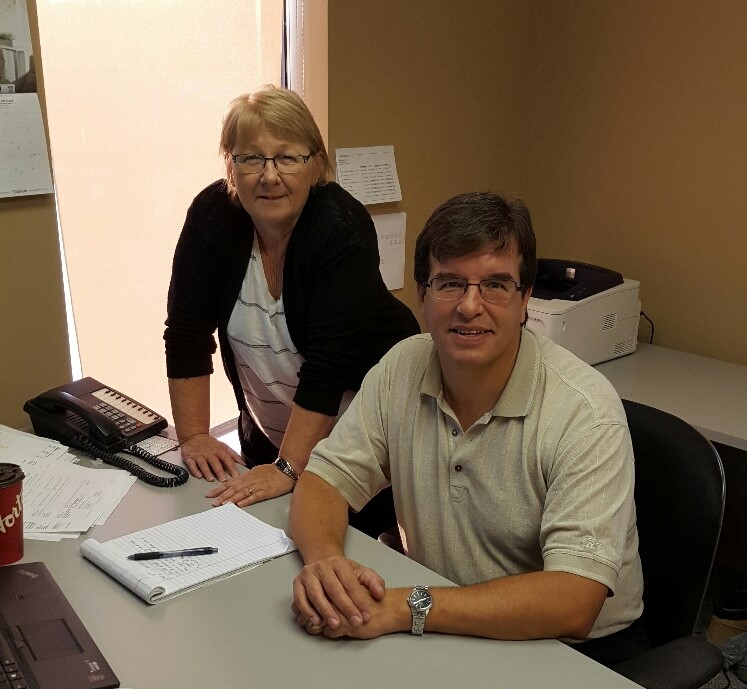 Wendy Butchart and Wayne Stemmler with TF Warren Finance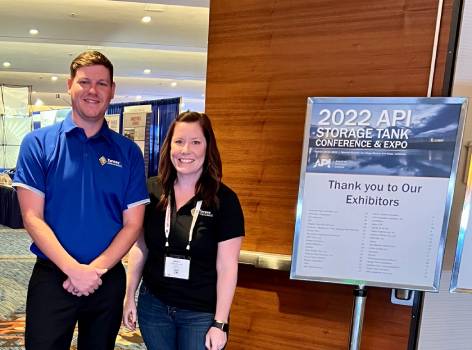 Brian Hodges and Marci Crumley with Tarsco Attend API Storage Tank Conference and Expo
Tarsco Celebrates 40 years of Service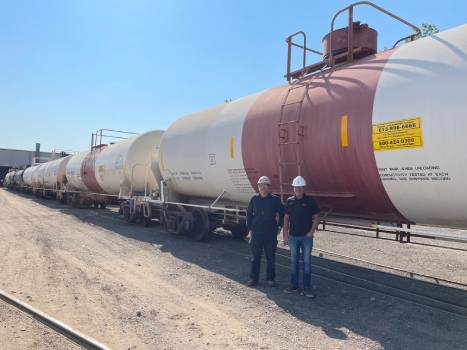 Shaune Murray and Derrick Hexamer at Blastech Rail in Brantford Ontario