We offer abrasive blasting service alone or with a coating system to SSPC standards. We offer automated steel grit/shot blasting or the option for manual blasting using specialty abrasives.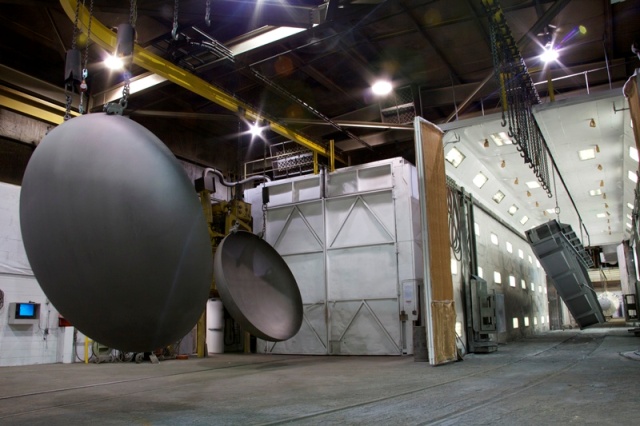 Surface preparation begins with a quality assurance inspection of the material when it arrives at Blastech. If there are any visible defects, they are communicated to the customer, and upon approval they're released for processing.
Our wide range of surface preparation equipment includes a 12 wheel centrifugal blaster and other automatic units that process flat plate and custom steel fabrications. Surfaces are blasted with steel grit and shot in a closed circuit, in order to create the controlled sharp dense profiles required for many high performance protective coatings.
In addition to our automatic machines, we employ a large variety of pneumatic equipment to prepare nonferrous metals and for situations where the specifications call for sandblasting or other special abrasives such as:
White sand
Black beauty
Nickel or copper slag
Aluminum oxide
Glass (beads and recycled)
Garnet
Walnut shells
Green grit – crushed glass