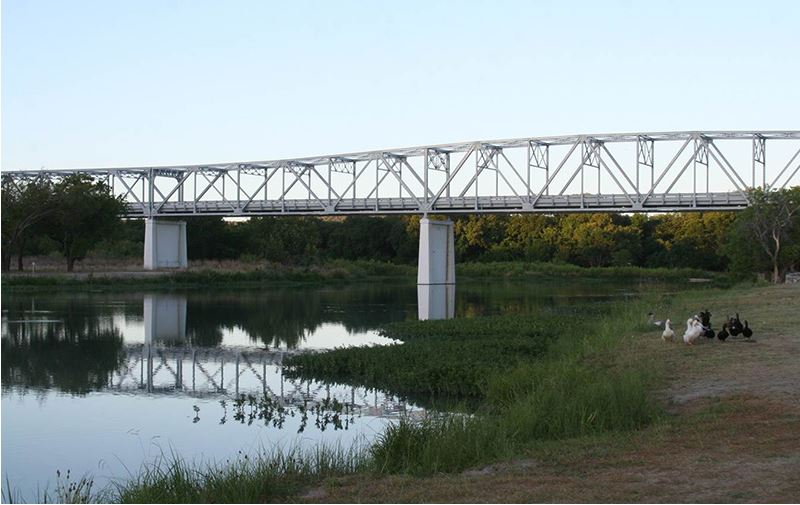 Maintenance and repair services can protect your investment. Preventative maintenance and timely repair will help prolong the life of your project. We can facilitate an on-site visit and evaluate the current usability and structural integrity of water storage tanks, bridges, dams, and related fabrications.
Water Storage Tank Repair and Restoration
Blastco has the ability to rehabilitate and repair welded and bolted water storage tanks of any size.
We specialize in repair and upgrading of existing tanks or silos. Our storage tank repairs and restoration services include on-site technical and construction supervision – international and domestic, construction and structural inspection, as well as coating inspections, coating applications, and coating repair services. 
Additional Restoration Services
Our services are not limited to rehabilitating, blasting and painting of storage tanks alone. We also have a successful reputation for rehabilitating bridges, dams, sluice gates (water gates), silos, lift stations and water treatment plants.