Atlas Tank offers new-build aboveground storage tank construction and maintenance & repair services for existing structures. We are equipped with expert staff who utilize modernized programs, resources, shared services, and equipment to ensure projects are completed with an emphasis on safe work practices, quality, and schedule.
For each project we complete, we continuously seek the lowest costs, highest efficiency, and the safest practices so your project has the best opportunity to be successful. We use this strategy and motivation to deliver superior customer service and maintain strong business relationships with our customers.
Union
Contractor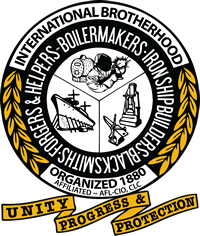 We are a union contractor who is signatory to the NTD Boilermakers Agreement for both new construction and tank repair.
Tarsco has served industrial clients for over 35 years providing EPC turnkey solutions for above ground storage tanks and terminals. Tarsco specializes in engineering, construction, repair, maintenance services and are experts in API standards including 650, 620, and 653 as well as NFPA, AWWA, ASME Section VIII, and National Board Stamp "R" repairs. With global operations, Tarsco is well positioned to deliver unsurpassed service to our domestic and international clients.
Tarsco's professional management team offers a single source of contact to ensure their project is successful by being on schedule and on budget. Stringent Health, Safety, and Environmental policies are a major factor in the success of our projects. Tarsco's goal is to achieve zero incidents with no time away from the project, and this is accomplished by adhering to HS&E policies, in-depth training, and holding everyone accountable for safety. The result is a safer workplace for all as we strive to exceed our clients' expectations.
Why employ
Tarsco?
Welded storage tank systems with proven expertise in turnkey terminal and large scale projects
Tank fabrication and construction
Tank repair and maintenance
Tank Insulation
Full service contractor
Service throughout the Western Hemisphere
Welcome to Emission Shield™
For the most environmentally friendly safe, and cost effective solution to reduce vapor loss , install Emission shield aluminum internal floating roofs in your above ground storage tanks.
ENVIRONMENTALLY FRIENDLY

75% reduction in vapor loss vs skin and pontoon roof designs.

CERTIFIED

Fully API 650 Annex H Code compliant.

SAFE

Significantly reduces fire danger.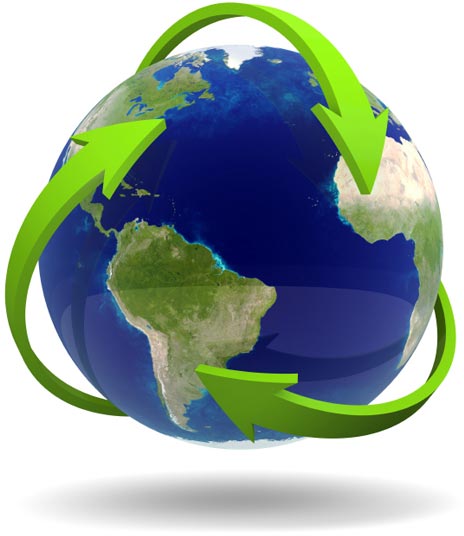 Emission Shield™
Features
The best solution for reducing product loss in storage tanks.
Innovative

Sets the standard for best available technology.

Express

25% less installation time.

Neatness

98% less weld length immersed in product.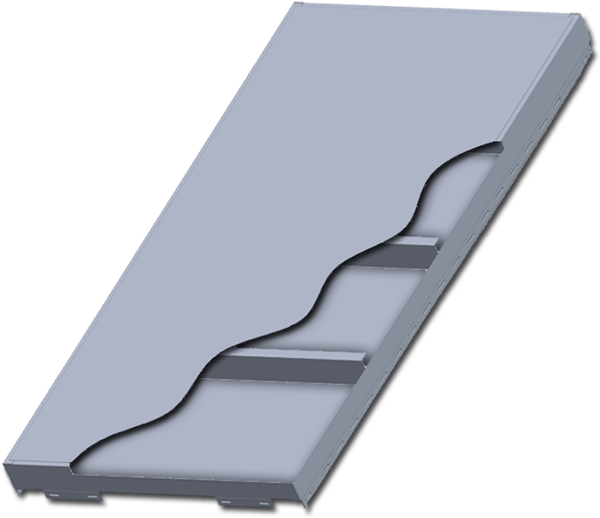 Design

Streamlined design and efficiency of construction.

Cost Effective

40% fewer panels to erect and weld.

Efficiency

80% less rim butt welds.
How it
works
We ensure quality & support for an innovative solution in the storage tank industry.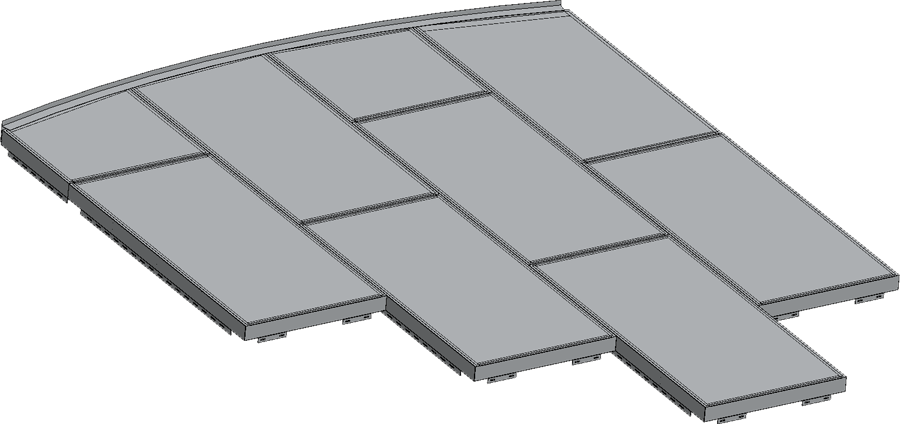 Emission Shield™ is a full contact aluminum internal floating roof (IFR) system engineered to significantly reduce carbon footprint over traditional steel and aluminum internal floating roofs. Additionally, Emission Shield™ virtually eliminates vapor space under the floating roof, significantly reducing fire danger. Emission Shield™ sets the standard for best available technology (BAT) and is fully API 650 Annex H Code compliant.
Tank owners will appreciate Emission Shield's features and benefits over competing products because of the streamlined design and efficiency of construction. Installation time is reduced because there are 40% fewer panels to erect and weld on a typically sized roof. With 0% emission deck seams, vapor loss is reduced by 75% when compared to traditional skin and pontoon roofs. Emission Shield has 98% less weld length immersed in the product than competing products (4" vs. 20' per panel). This allows for more focused and rigorous NDE of the wetted (critical) area and vastly reduces the possibility of "hot panels" being created by product incursion.
The Emission Shield™ floating roof incorporates the inherent buoyancy advantage of closed chamber floating roofs over raft style floating roofs while significantly reducing or eliminating the potential for product incursion into the closed compartments. Our design has approximately 80% less rim butt welds than competitors resulting in longer more stable rims. Emission Shield's low profile coupled with its cable suspension maximizes tank storage capacity.
See our Presentation