Tarsco Bolted Tank is looking for Dealers and Agents!
About Tarsco Bolted Tank
---
Tarsco Bolted Tank manufactures bolted tanks for liquid and dry storage solutions, our team of professionals works diligently to improve our products, processes, and procedures.
We bring experience, safety and customer service to each project.
Our expertise and available resources allow us to execute a wide range of projects in both size and complexity, tackling the unique challenges you face.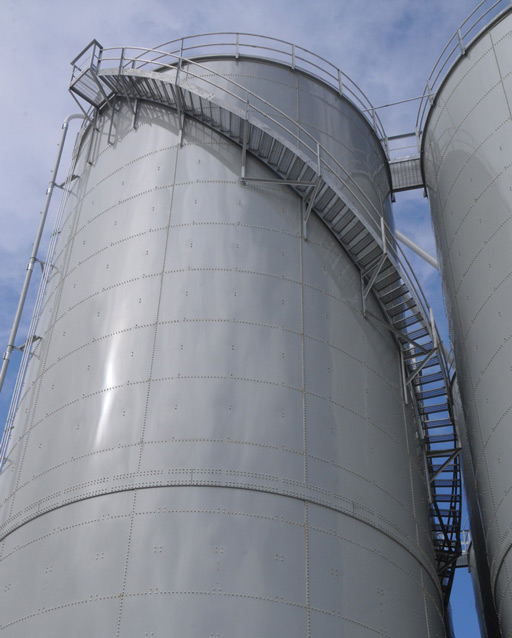 We are expanding and looking for someone like you!
---
Tarsco Bolted Tank, a TF Warren company is looking for Dealers and Agents to sell and represent their products globally.
We are looking to develop long-term business relationships with professional dealers and agents that are interested in selling bolted tank products and services. We design and manufacture to national and international standards and have extensive experience in all environments and climates worldwide. Tarsco Bolted Tank provides superior quality and cost effective bolted storage tank solutions. We are committed to being the safest, most innovative and customer focused supplier in the tank industry.