Blastech is proud to announce their recent completion of the comprehensive compliance audit by the Bureau of Explosives for initial M-1003 certification.
Over the two day period, Blastech was audited for the organization's quality assurance program, policies, procedures, instructions, and other related documentation to ensure compliance under the provisions of the AAR's M-1003 Quality Assurance Program; in addition, the M-1002 certification technical inspection was also conducted during the audit. No adverse audit findings were discovered; as such, the recommendation for M-1003 certification has been submitted to the AAR Safety and Operations Division.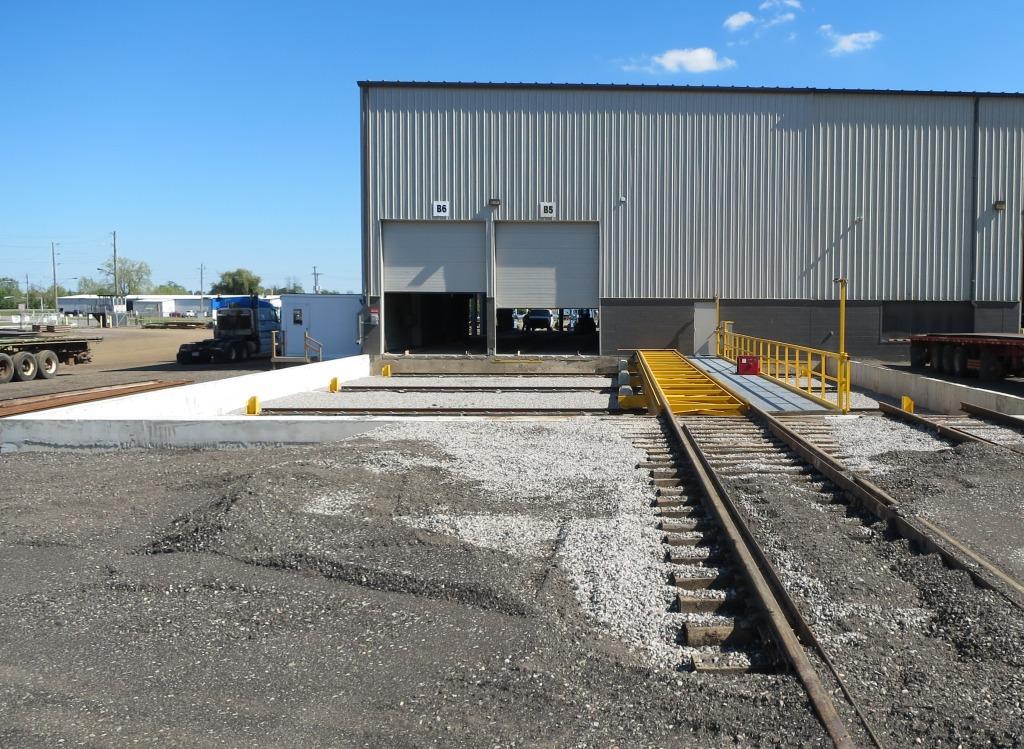 With over 30 years' experience in protective coating and rubber lining applications, the TF Warren Group has combined the expertise of Blastech and Brant to offer superior solutions of spray applied liquid coatings and rubber linings for tank car interiors.
Strategically located in Brantford, Ontario, the Blastech facility, already serviced by CN Rail, siding FE47, has undergone a major expansion in 2015 to meet the industry demands for quality interior coatings and linings. TF Warren Group is a recognized approved applicator of all major rubber lining and coating manufacturers in North America.
After approval by the board, TF Warren – Blastech will be AAR M1003 certified to M1002 requirements which include the following elements:
C6 Removal and replacement of tank car service equipment (including change of gaskets)
C7 Removal of interior linings and coatings
C8 Installation of interior linings and coatings
C9 Qualification of interior linings and coatings
C10 Repair of interior linings and coatings
C11 Inspection of interior linings and coatings
B24 Repair of tank cars (for interior linings and coatings)
B81 Qualification of tank cars
TF Warren Group has always excelled with large volume projects, completing each with NACE CIP Level III inspectors delivering quality assurance and documentation. Entering the rail industry is a logical step forward to increase the supply chain resources in the Northeastern markets.