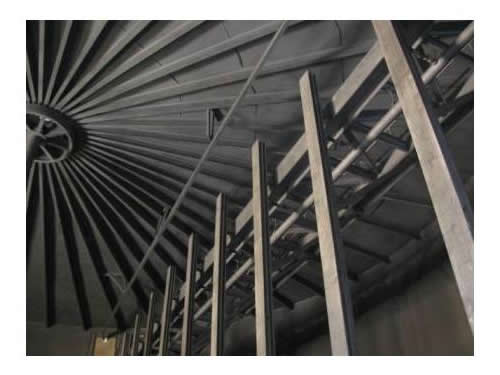 Project Detail
TARSCO was chosen as the preferred contractor to erect the QL-6 Main Filtration Tank as part of the SSAB expansion project for a new advanced line of quenched and tempered steel plate at their facility in Axis, AL.
TARSCO was awarded full project engineering, procurement, fabrication, construction and coatings (EPFCC) responsibilities for the cone roof tank including all civil, foundation, coatings, tank insulation, instrumentation, and electrical implementation work.
The tank's unique components consisted of a 100' long stainless steel filtration wall with removable modules, full access catwalk, monorail supports, access doors, and internal ladders which were detailed using our state-of-the-art 3D imagery design.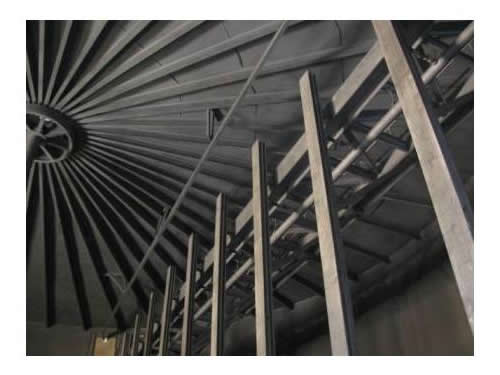 SSAB's utilization of TF Warren Companies, TARSCO, Blastech, and Blastco, under our unique single point of focus Project Management System, places all the responsibility for a turnkey solution with one company, thereby insuring both exceptional results and cost savings to the end user.
We continue to pride ourselves on holding our commitment to safety, quality and customer relations paramount above everything else. Proper training, communication and self-awareness provided an incident free workplace throughout construction. Field crews completed this project maintaining a 100% radiography success rate.

Download SSAB Quench Water Tank Project Profil