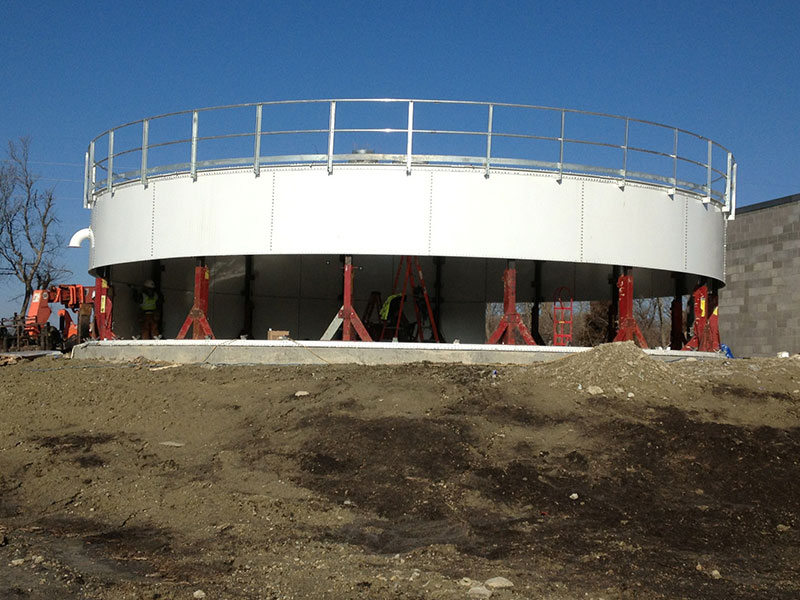 Tarsco Bolted Tank offers Construction and Field Services. Our professional in-house crews are trained and experienced.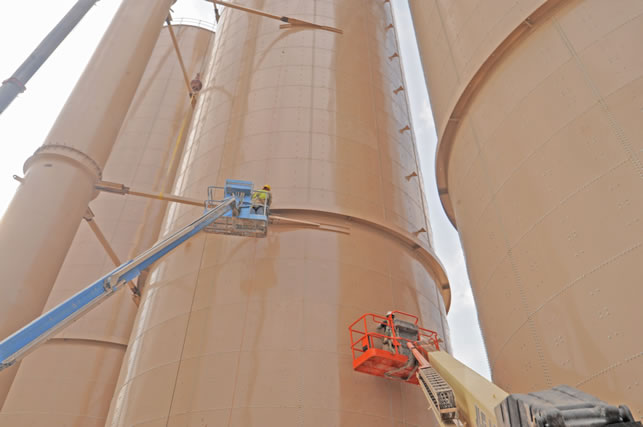 Tarsco Bolted Tank also specializes in repair and upgrading of existing tanks or silos. We can facilitate on-site construction and structural inspections to evaluate your current tank or silo's usability and structural integrity.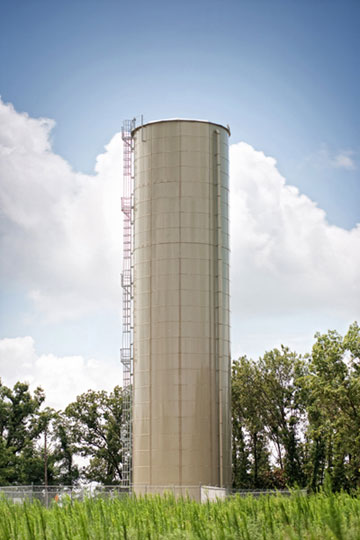 Tarsco Bolted Tank has a team of above ground storage tank inspection experts that provide our clients a detailed and dependable assessment.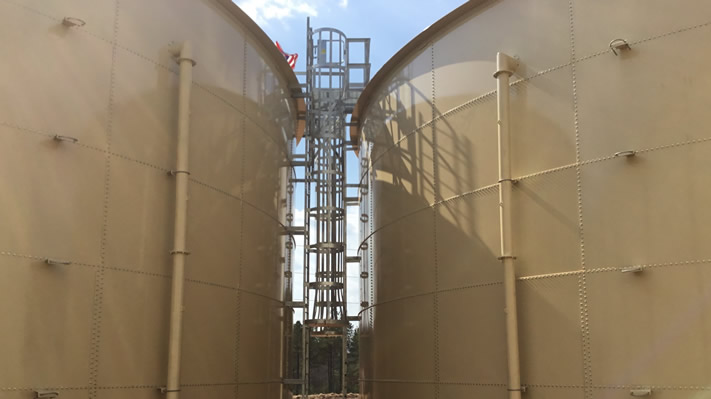 Our in-house engineering department offers our customers the following capabilities and services:
Corporate Members of: