NEWS
Tarsco Bolted Tank just completed this cobalt blue, fire protection tank in Middleton, MA.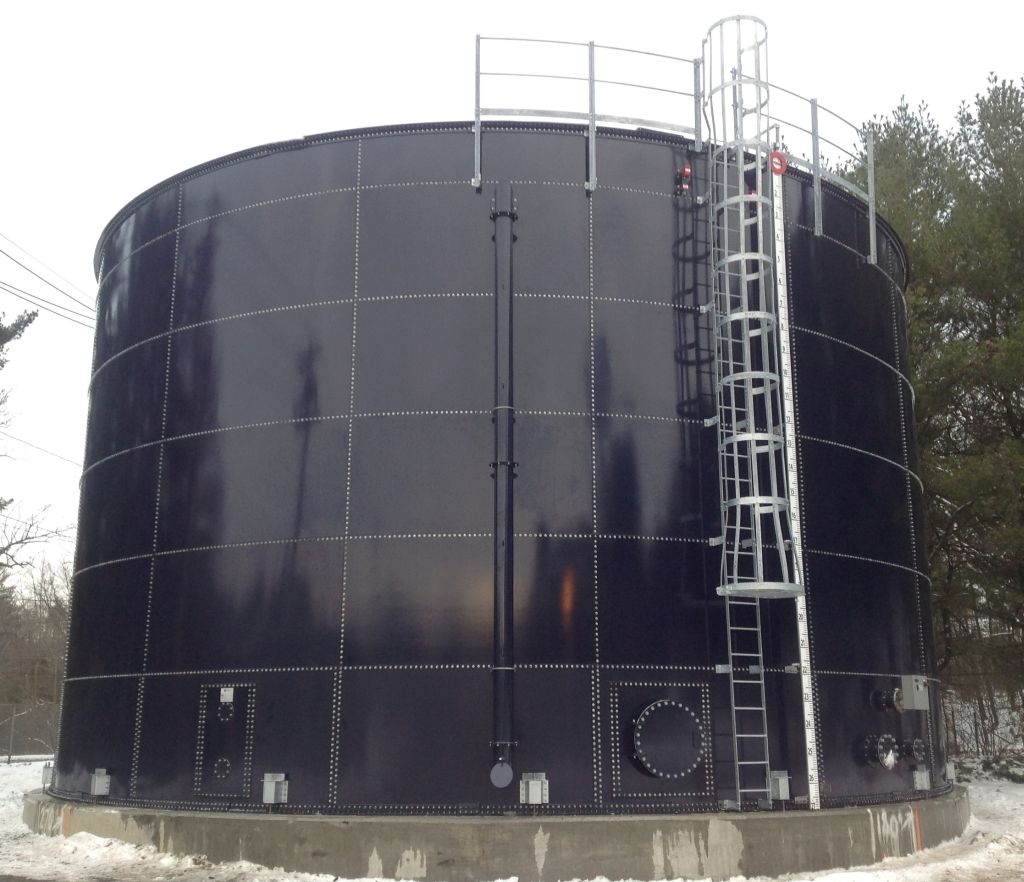 Brant Industrial Roll is currently processing an expander mandrel sleeve with a 2.5" thick polyurethane covering. The customer experienced an issue with their steel coils slipping while it was in the wet environment of their processing line. Offering a solution, Brant Industrial Roll recommended applying a diamond groove pattern on the sleeve to offer improved grip on the steel during this part of the customer's process. Once complete, the expander mandrel sleeve will be returned, re-installed, and more efficient.  Click Here to view the video. 
Premium Plate will be participating in the STI/SPFA Annual Meeting being held Jan. 28 -31 at the Naples Beach Hotel and Golf Club located in Naples, FL.  Come visit with Patti Fretwell and Trevor Neale of Premium Plate and learn more about their services.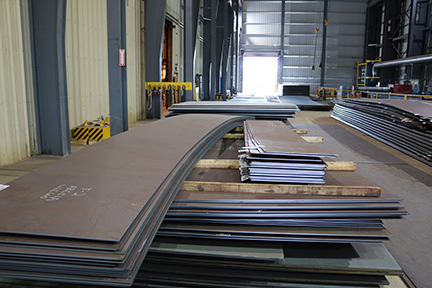 Tarsco Bolted Tank completes another successful potable water tank located in Dalhart, TX.