NEWS
Tarsco Bolted Tank completes another successful potable water tank located in Dalhart, TX.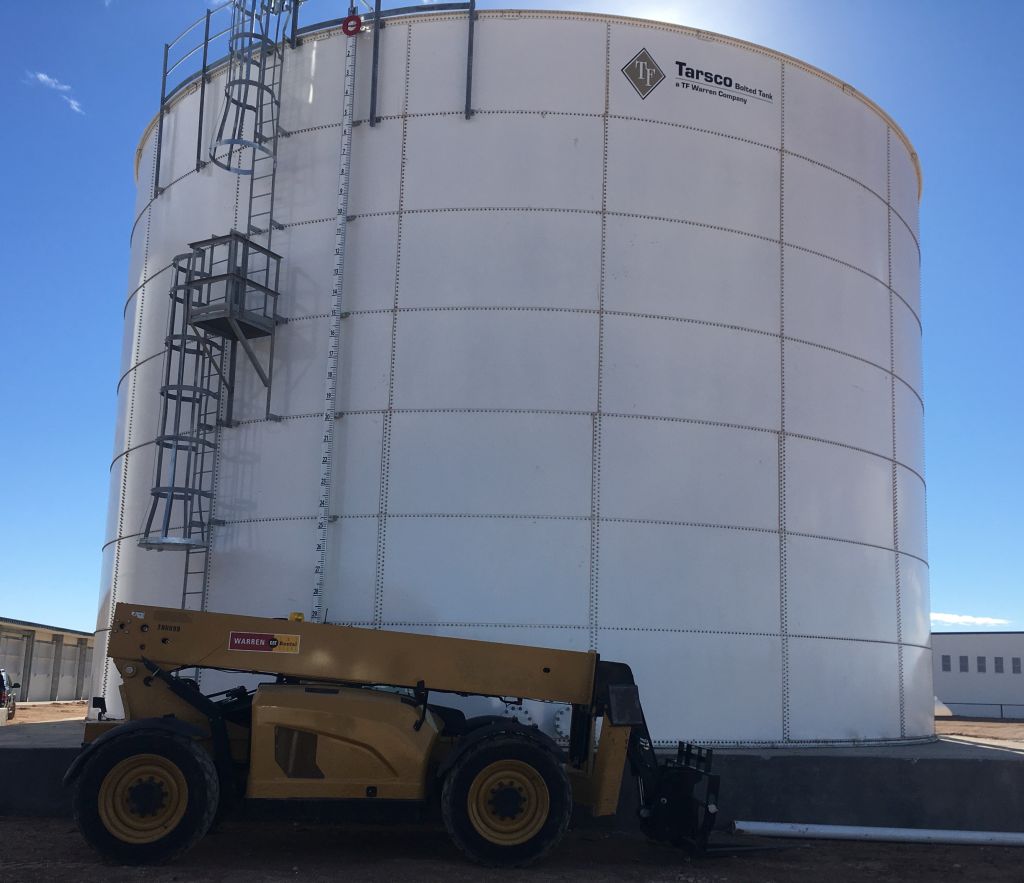 Check out the latest issue from Tank Storage Magazine featuring Tarsco on the cover.  Click Here to access the latest issue.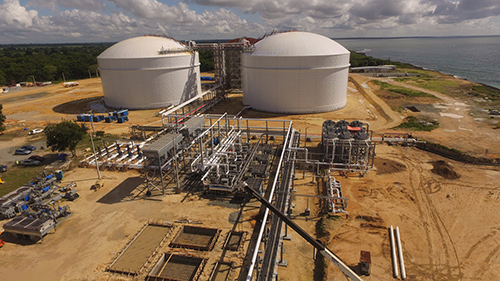 Tarsco Bolted Tank will be exhibiting at the International Production and Processing Expo being held Jan. 31- Feb. 2, 2017 at the Georgia World Congress Center in Atlanta, GA.  Stop by booth #7219 to learn more about how Tarsco Bolted Tank can help you on your next project.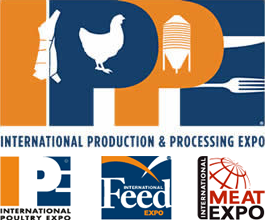 1/3/2017 - FOR IMMEDIATE RELEASE: Tarsco Bolted Tank Adds Glass-Fused-To-Steel Tanks To Product Offering 
Tarsco Bolted Tank, a TF Warren Company, is pleased to offer bolted glass-fused-to-steel tanks. The addition of bolted glass-fused-to-steel tanks allows us to provide a comprehensive range of solutions to every customer's specific needs. We are driven to be the number-one choice in the bolted tank storage industry. 
Glass-fused-to-steel bolted tanks are a quality product and appropriate for fire water, water and wastewater, chemical, agricultural, mining and biomass applications.  
Contact us at 866-700-2500 for a comprehensive glass-fused-to-steel quote on your next project. Our team of experts can provide storage tank options that are custom engineered to your exact project requirements.