NEWS
 Globaltherm completed the design, manufacture and install insulation on two 90' diameter x 32' tall hot petroleum storage tanks located in Geismar, LA.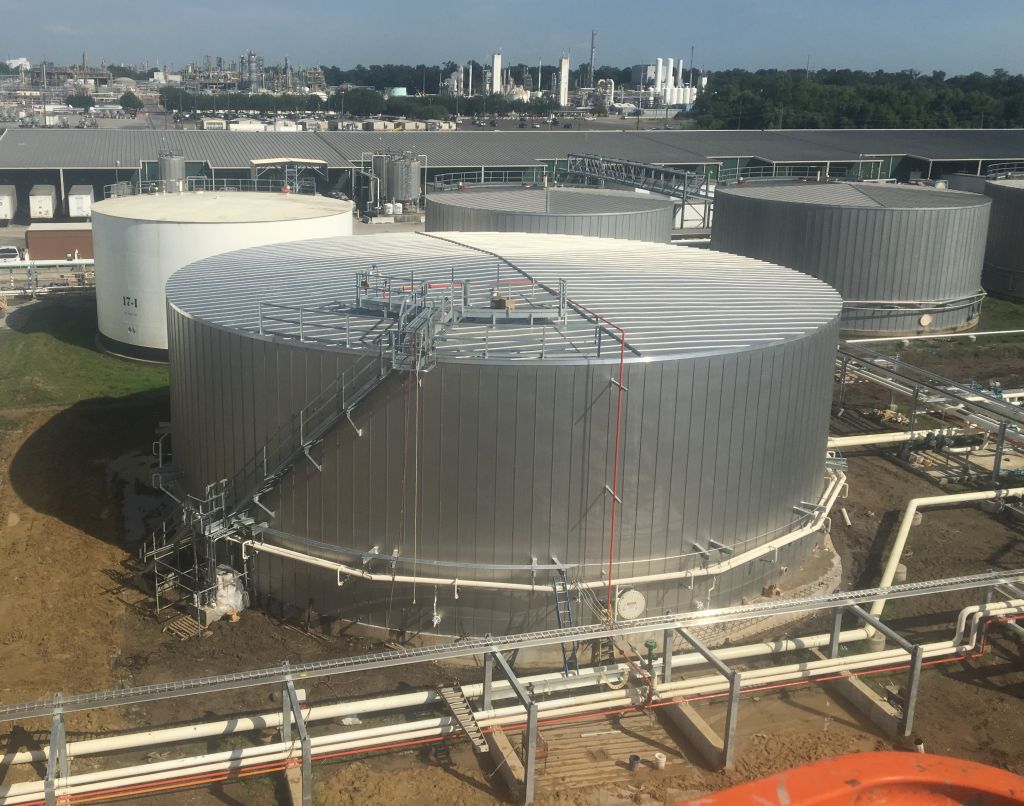 Tarsco Bolted Tank continues to expand its global presence with the opening of a new office in Dundee, Scotland. Gerrard Kelly has joined the Tarsco Bolted Tank team as the Eastern Hemisphere Business Development Manager. Gerrard's professional involvement encompasses all aspects of international business. He will be based in the UK. Most recently he has worked throughout Europe, Middle East, Africa, and Australia.  Gerrard will be responsible for business development and work to establish a network of qualified partners that will sell bolted tank products and services throughout the Eastern Hemisphere.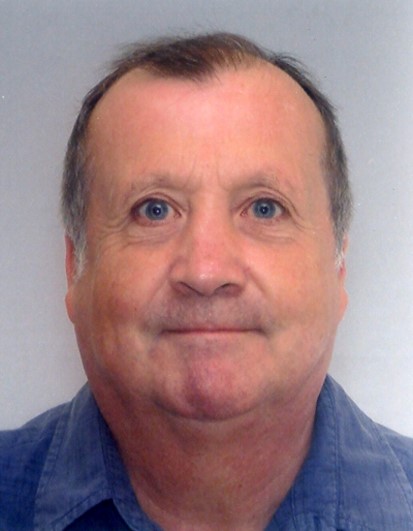 Tarsco Bolted Tank completed a fire protection tank project in Central Point, Oregon.  This cobalt blue fire protection tank was completed on-time, within budget and accident free.  Our in-house professional construction crews work diligently to exceed the expectations of our customers.